Helpful moving tips from Homestar Removals of Uxbridge
Call 01895 853900 today for a free, no-obligation quote!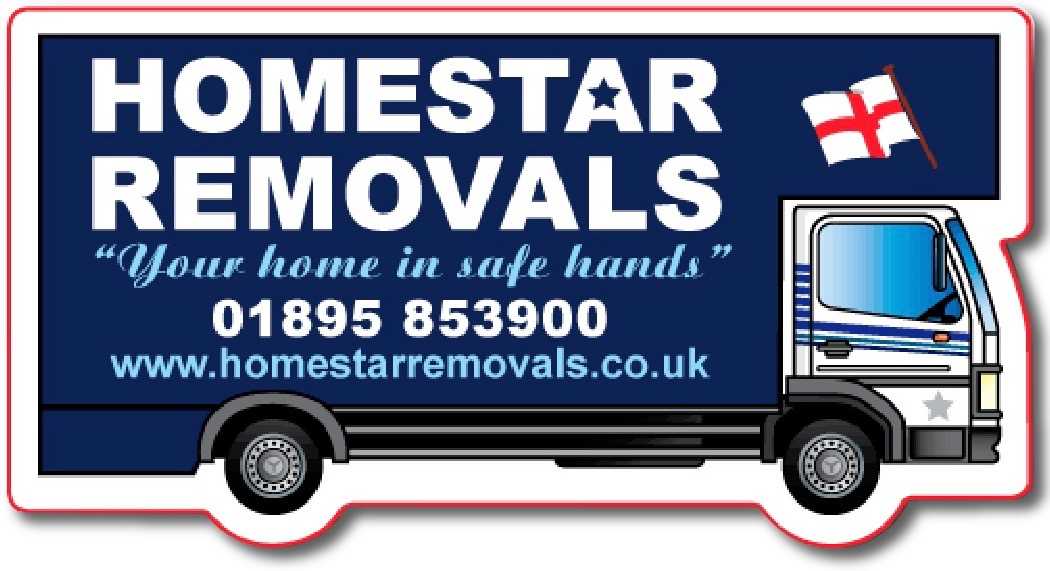 "Efficient, professional, friendly"
People move for all sorts of reasons: a new job, or a new life in the country after retirement, for example. Usually, moving to a new home can be exciting until you start thinking about how much stuff you actually have!
So, our top tip is: let us take care of the packing! It'll make your life so much easier and we're professionals at this, we've done it for years and take it all in our stride!
Other useful tips include:
Pack an overnight bag with everything you need at the other end such as a change of clothes and toiletries.

If you're packing your possessions yourself, make sure to take all the items you're going to need first at the other end such as kettle, tea, coffee, utensils, cookware, phone chargers, loo paper and scissors or cutting knife for cutting open the packing boxes.

Wrap all your breakables in clothing to save on bubble wrap and use clean socks for packing glasses and stemware.

Label your boxes with the contents and add the room they are going to at the other end. It'll make unpacking at the other end far easier!

If you're able to arrive at your new home before we do, take some cleaning materials with you to pre-clean the bathroom and kitchen in particular.

Pack plates vertically. They are less likely to break.

Use sandwich bags for holding small parts you need to take apart and tape them to the item they belong to.

Take photos of how your electronics are connected, eg., TVs and computers, to help you put the wires back in the right place at the other end.

Make use of baskets, laundry bins and suitcases to help cut down on the number of boxes you require.

You may also consider using large bin bags around several clothing items on hangers to keep clothing together and save the need for having to re-hang them at the other end.

Colour coded labels help quickly identify which boxes go where at the other end.

You can also number your boxes and make a detailed corresponding list you keep with you. That way, you can ensure everything arrives at the other end safely.

If you have fragile valuables, large pieces of furniture, big heavy items like pianos or you simply hate the hassle of moving, leave the packing and moving to Homestar Removals - we are good at moving virtually anything - it's what we do!

If you are in rented properties, take photos of the cleaned-out home you are leaving and your new home before you move in/out.

Notify your change of address two weeks before your move.

Sort what you want to give away or sell at least six weeks before your move.

Defrost fridges and freezers at least 24 hours before your move.

The best advice of all, leave it to the professionals! Call Homestar Removals today on 01895 853900.
---